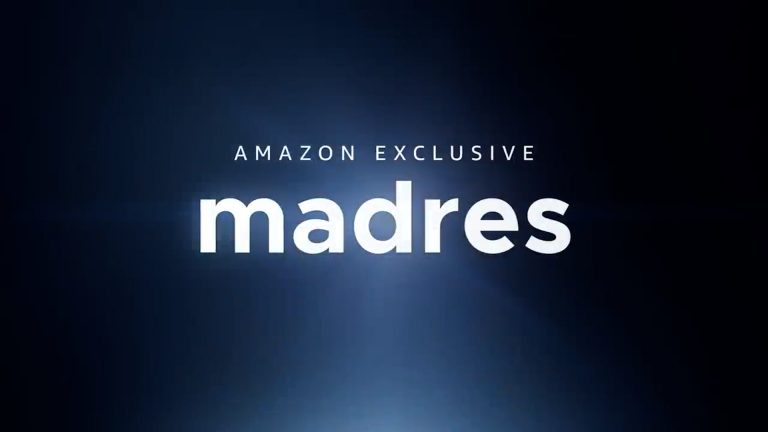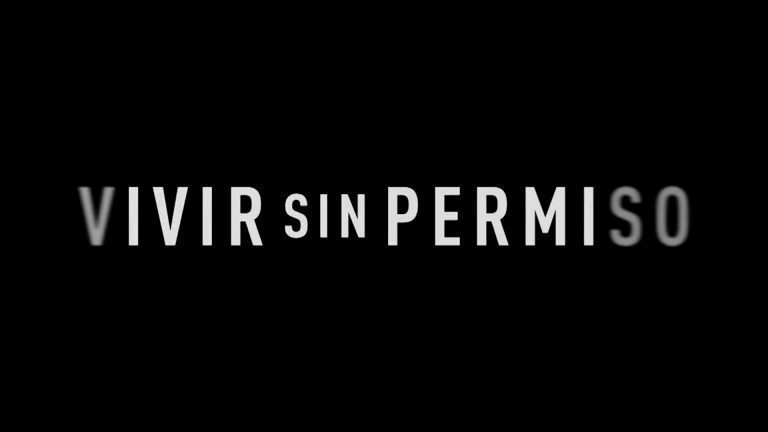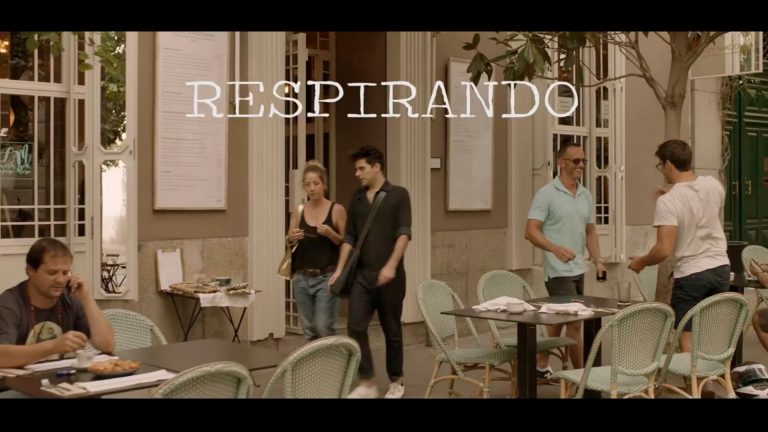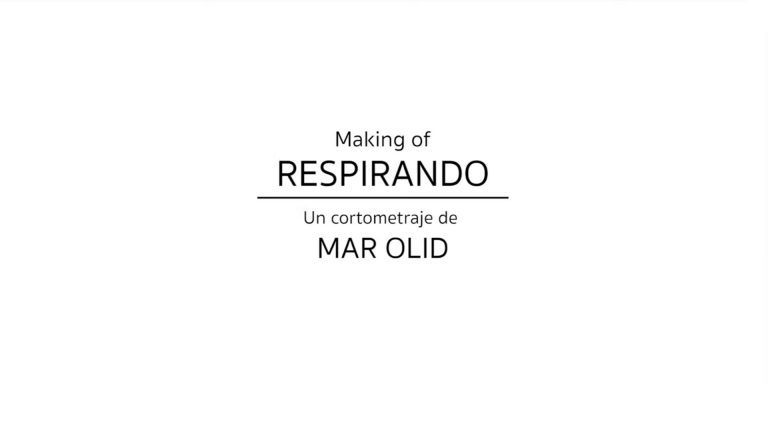 Respirando making of
05:33
Días mejores

. Series. Amazon with VIS. 2022

La Caza: Guadiana

. Series. TVE with DLO producciones. 2021-2022
Fuerza de paz. Series. TVE with Alea Media. 2020-2021
El vecino. Series. Netflix with Zeta Produccion. 2021
Madres: amor y vida. Series. Amazon and Tele5 with Alea Media. 2019-2020

Vivir sin permiso

. Series. Netflix and Tele5. 2018-2019

La otra mirada

. Series. TVE with Boomerang. 2018

Cuerpo de élite. Series. Antena 3 with MOD producciones. 2017-2018

Ella es tu padre

. Series. Tele5. 2017
Respirando

. Short film. 2017

Anclados

. Series. Tele5 with Globomedia. 2015

B&b, de boca en boca

. Series. Tele5 with Globomedia. 2014-2015
Aída

. Series. Tele5 with Globomedia. 2009-2014

Águila Roja

. Series. TVE with Globomedia. 2009

Los Serrano

. Series. Tele5 with Globomedia. 2007-2008

Fuera de control

. Series. TVE with Globomedia. 2006



Un paso adelante. Series. Antena 3 with Globomedia. 2002
El internado. Series. Antena 3 with Globomedia. 2007-2010
Los serrano. Series. Tele5 with Globomedia. 2003-2008
Compañeros. Series. Antena 3 with Globomedia. 1998-2002

Nada es para siempre.

 Series. Antena 3. 1999-2000

Más que amigos.

Series. Tele5 with Globomedia. 1997-1998
Menudo es mi padre.

Series. 

Antena 3 with Globomedia. 1996-1998
Médico de familia. Series. Tele5 with Globomedia y GECA. 1995-1999
Universidad Complutense Imagen y Sonido.
Different courses in Madrid schools.
Languages: Portuguese, English and French.
Here you can download the complete profile of this talent.
In the PDF, you will find links to the videobook and the scenes, and you can have the photos and all the info about his work experience, training and other interesting information.