Best daily series for Dos Vidas
Academia Española de Televisión
Best series for Libro de familia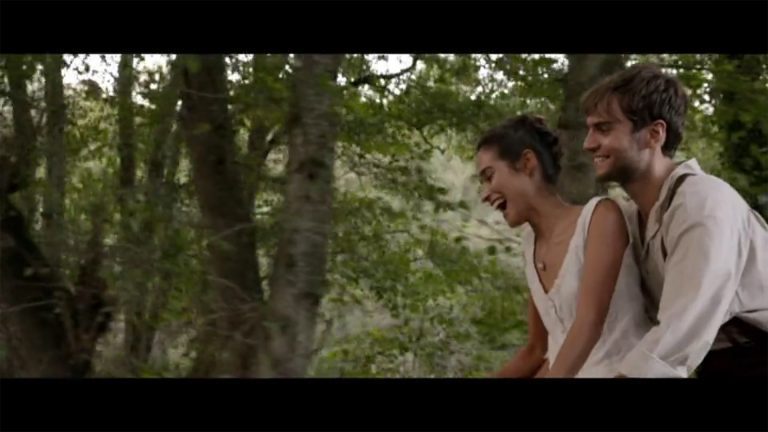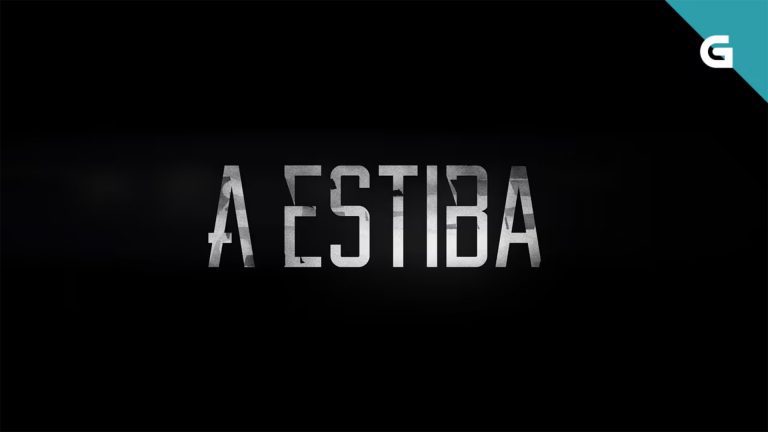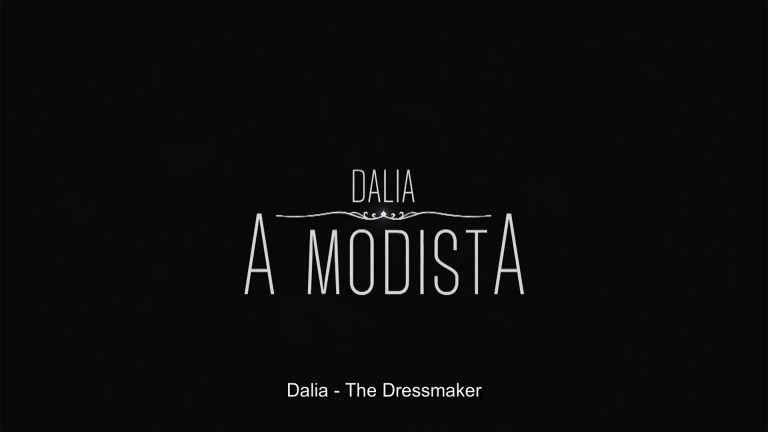 Dalia la modista, trailer
03:40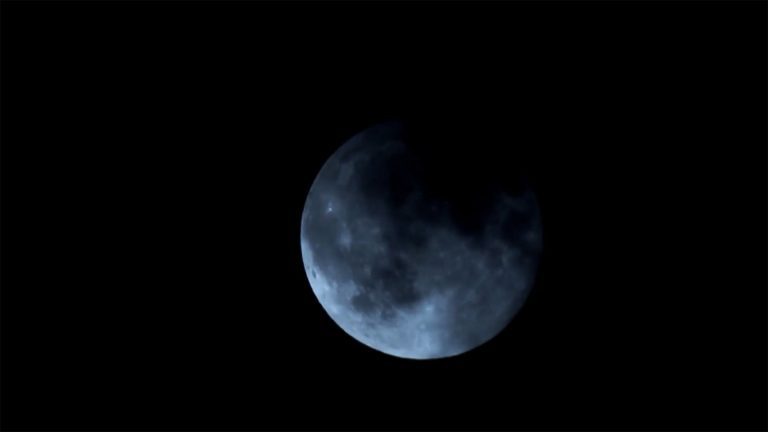 Lobos e cordeiros, trailer
04:55
Pazo de familia, trailer
03:02
Vidas Perras. Full-lenght film. Director. 2022
Saudade de ti. Series. Director. Voz Audiovisual, TGV. 2022
Two lives. Series. Director. Bambú Producciones and Mascaret Films. RTVE. 2020-2021

A estiba

. Series. Director. Voz Audiovisual. 2019
Lobos e cordeiros. Series. Director. El Correo Gallego. 2018

Serramoura

. Series. 8th season director. Voz Audiovisual. 2018
Pazo de familia. Series. Director. El Correo Gallego. 2014-2018

Dalia a modista

. Miniseries. Director. CTV S.A. 2016

XII Mestre Mateo Awards

. Gala. Director. TVG and Academia Galega del Audiovisual. 2014
Libro de familia. Series. Director. El Correo Gallego. 2004-2013

Supermartes

. Weekly live contest. Director. CTV S.A. 2002-2004
Pequeño hotel. Series. Director. CTV S.A. 2001-2002
Comentarios

. Weekly live talk show. 1997
A revista

. Informative magazine. Producer. 2008
FIOS. Series. Producer. La Región. 2001

Nada es para siempre

. Series. Producer. Antena 3. 1999-2000
Mareas vivas. Series. Producers team. Voz Audiovisual. 1998

Habanos S.A.

 Live gala. Producer. Cubavisión Internacional. 1998

La confronta

. Talk show. Producer. 1996-1997

Noticiero nacional deportivo

. Producer. 1995-1998
Todo deportes. Weekly live magazine. Producer. 1995-1996

Panamericanos de mar del plata 95

. Live debate. Producer. 1995
Graduated from the Instituto Superior de Arte de la Habana, specializing in

film, radio and television directing

.

Degree from the International Film and TV School of San Antonio de los Baños (Cuba), specializing in directing actors and screenwriting.
Master's Degree in Executive Production for Film and TV Series at ECAM.
Here you can download the complete profile of this talent.
In the PDF, you will find links to the videobook and the scenes, and you can have the photos and all the info about his work experience, training and other interesting information.