Critics Award at Guadalajara Film Festival, 2020
Official selection at BLACK NIGHT FESTIVAL, Estonia, 2020
International Emmy Nominations​
Hasta que te conocí, 2016
Simuladores, 2009
Audience Award at Morelia (FICM), 2012
Best first work and best screenplay at the Mostra de Catalunya, 2012
ARIEL nomination for best screenplay, 2012.
It has participated in over 30 international festivals.
Winner of awards in Toulouse and Vancouver. 
Screened at the Guggenheim Museum in New York.
It has participated in several international festivals, such as the Mahnheim-Heildelberg.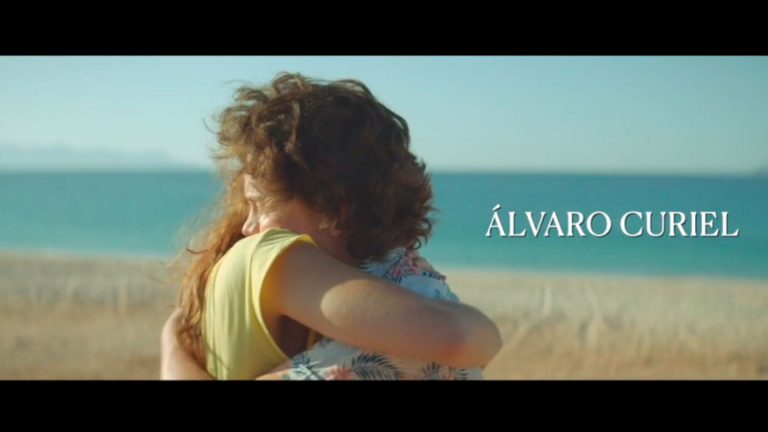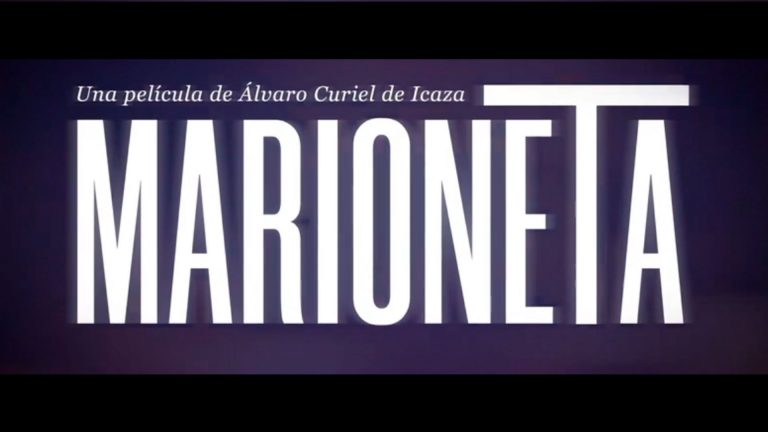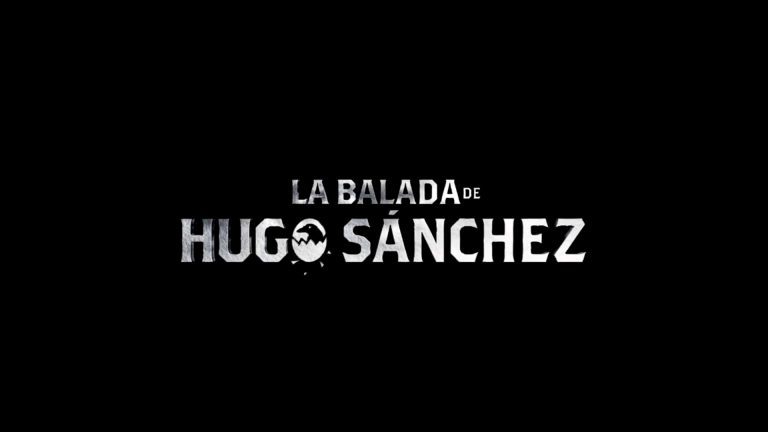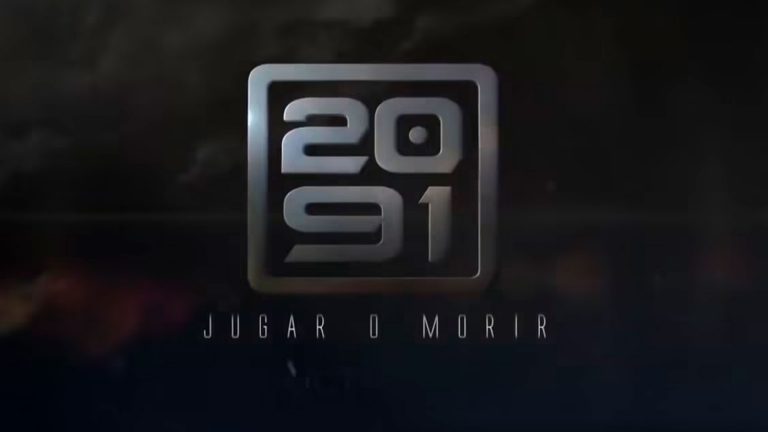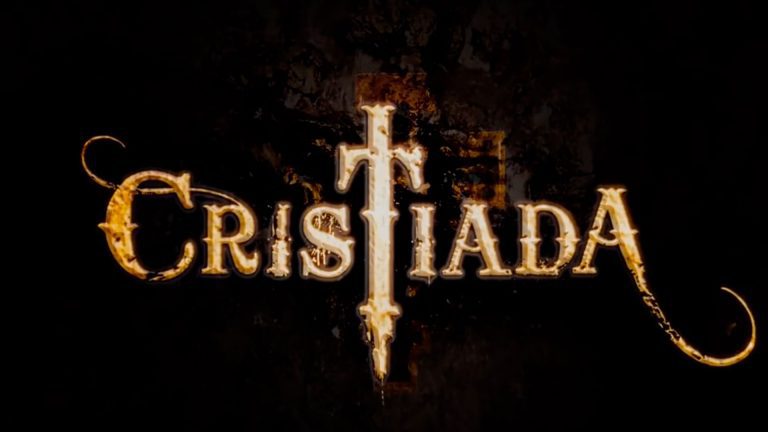 El Buki. Series. 2022
Reputación dudora. Series. 2022
Tú eres mi problema. Feature film. 2022

Somos

. Series. 2021

Marioneta

. Feature film. 2020
El Dragón: el regreso de un guerrero. Series. 2019-2020
Sitiados: México

. Series. 2019

Vagoneros. Feature film. 2019

La balada de Hugo Sánchez

. Series. 2018
Paramédicos. Series. 2018
Sitiados. Series. 2018

2091

. Series. 2016-2017

Su nombre era Dolores, la Jenn que yo conocí

. Series. 2017
Hasta que te conocí. Series. 2016
Cumbia Ninja. Series. 2015
Vidas violentas. Feature film. 2015
El capitán Camacho. Series. 2015

Heridas

. Short film. 2014
Mi adicción, mi maldición. Series. 2013
Nueva vida. Series. 2013
Querido Carlos. Short film. 2013
El Santos vs la Tetona Mendoza. Feature film. 2012
La teniente. Series. 2012
Infiltrados. Series. 2011
Los héroes del norte. Series. 2010-2011

Mujeres asesinas

. Series. 2008-2010
Acorazado. Feature film. 2010

Los simuladores

. Series. 2008-2009

Terminales

. Series. 2008

Volvo en un minuto

. Short film. 2007

Trece miedos

. Series. 2007

Si un instante

. Short film. 2003

Pichirilo

. Short film. 2002

Viajando sobre los durmientes

. Short film. 1999
Dramaturgy, Buenos Aires, 2000

Centro de Capacitación Cinematográfica, specialization in directing, 1995.
Here you can download the complete profile of this talent.
In the PDF, you will find links to the videobook and the scenes, and you can have the photos and all the info about his work experience, training and other interesting information.